"All the world's a stage. And all the men and women merely players."
That's right the residents of Evermore, we are going back in time!
The days of corsets and doublets maybe long over but the Ailwards have given a chance to reverse clocks for one night of old fashioned ale, over-sized ball gowns, dancing and of course love (whether that is for a person, or the free alcohol, is entirely up to you)!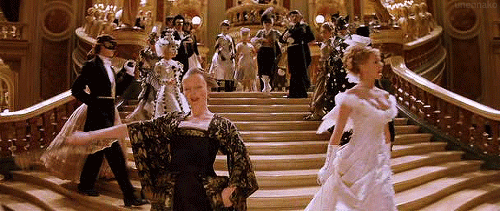 So join the fun, conceal your identity for the night, dispel inhibitions, and bring your costumed-self to life. It's gonna be a mysterious, magical and gala affair!
Date: 17th February, 2018 - Saturday
Dress Code: Formal
Event Theme: Elizabethan
Event Type: Masquerade Ball
Venue: The Ailward Manor
Dates: Not mandatory but welcome
Activities: There will be lively music and a ballroom. Drinks will be served at the open bar along with a buffet set up in the lawn.
Storyline development and drama welcome.
Please comment your attire below!