Began with an angel hunting in the wrong place, and A Therian with good timing.
Name: Siobhan
Species:  Pure Nephilim
Age: 21
Short Bio: Learning how to function in a world she had never known with the help of Isaac who is the man who saved her life when she had nowhere else to go. She works for him as his assistant.  Which leads her many places around the town for him. Some times she returns to the woods when she is feeling overwhelmed it is her safe place.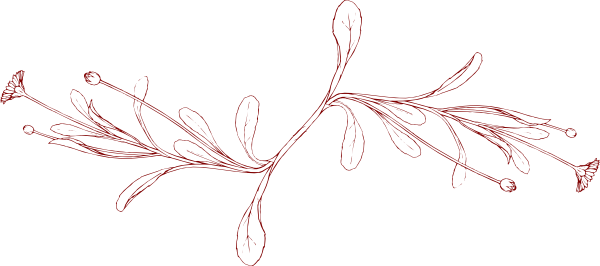 Name: Dominic 
Species: Therian
Short Bio: A woodsman in every sense, but an Ailward Guard first. The big guy you hope is on your side when shit goes down ;)